Honeywell TDC 2000 PLC 621-9939C Serial Link Module Serial Controls Interfaces,Enhanced Diagnostics Module,Four Position Dip Switch.The Serial Link Module (SLM) controls serial I/O data transfer to and from remote I/O. It is the intermediary between the 620 CPM and the SIOMs. The SLM collects input data from the SIOMs. The CPM reads this data during its input status scan. Then, according to its program instructions, the CPM issues output data to the SLM, which sends it to the SIOMs. The SLM has its own microprocessor and data table, and operates asynchronously from the 620 CPM.The serial I/O configuration allows the control system to operate over long distances, so that serial I/O racks can be mounted close to the machine or process rather than at the logic controller. Such remote I/O operation allows the system to be set up in either a star or a multidrop configuration. The key interface modules in a serial configuration are the Serial Link Module (SLM) (621-9939C) and the Serial I/O Module (SIOM) (621-9938RC or 621-994OC). Each SLM acts as a master to a maximum of two serial channels, transmitting PUSH data and other output data to each SIOM. In tum, the SIOMs communicate PULL data and other input data back to the SLM.In a serial configuration, one SIOM must reside in the rightmost slot of each serial I/O rack, and at least one SLM must reside in the processor rack.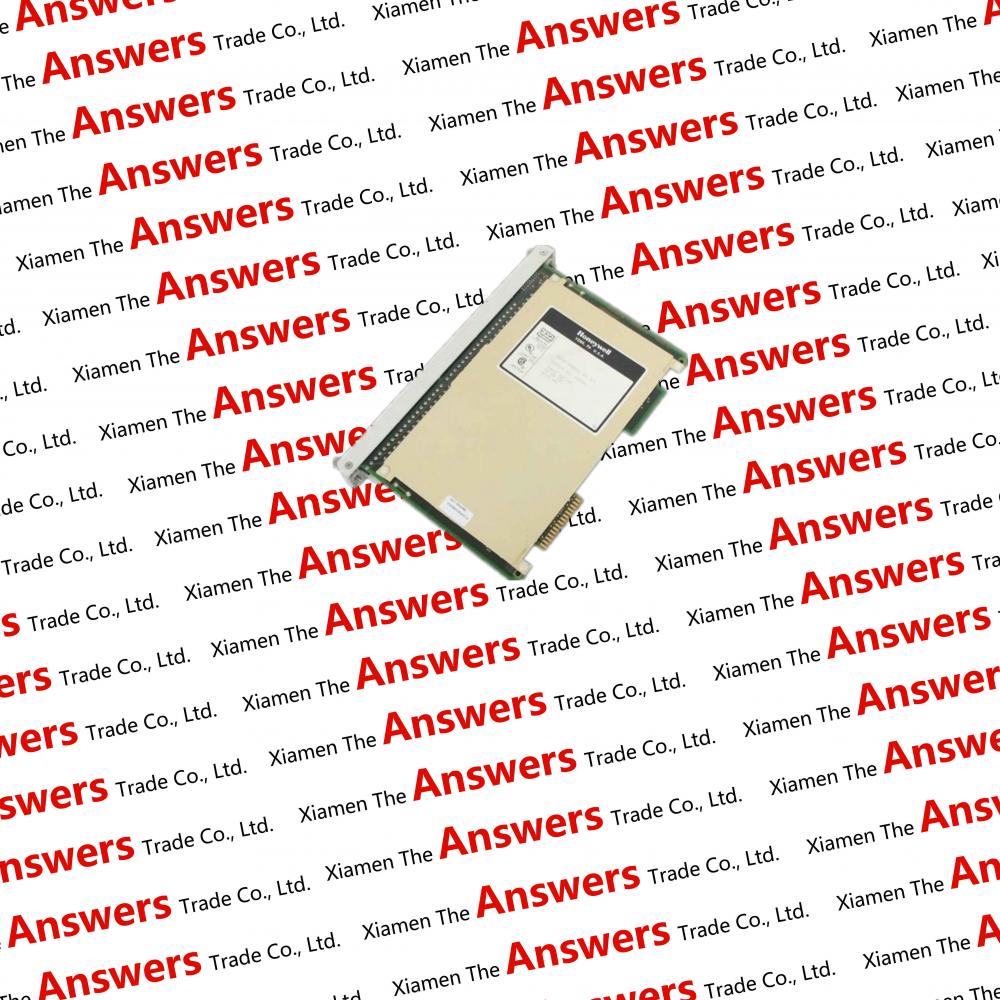 Medical 55-MD2PC12-0A
SIEMENS 6ES7214-2BD23-0XB8
SIEMENS 6ES7223-1PL22-0XA8
SIEMENS 6RA7025-6DV62-0
SIEMENS 6RA7081-6DV62-0
SIEMENS 6RX1700-0AS00
ABB CI810B
GE IC693BEM331
GE IC693CMM321
GE IC693CPU360
GE IC693MDL655
GE IC693MDL940
R48-1800A
140ACI04000
140ARI03010
140CPS11100
140CRA93100
140CRP93100
SCHNEIDER 140ACI04000
SCHNEIDER 140ACO02000
SCHNEIDER 140ARI03010
SCHNEIDER 140CPS11420
SCHNEIDER 140CPU65260
SCHNEIDER 140CRA93200
SCHNEIDER 140CRP93200
SCHNEIDER 140DAI75300
SCHNEIDER 140DDO35300
SCHNEIDER PTQ-PDPMV1
REXROTH TDM1.2-100-300-W1
FANUC A06B-6088-H222#H500
140ACI03000
140ARI03010
140CPS12420
140DAI75300
140DAO85300
6ES7321-IBL00-0AA0
6ES7322-1HH01-0AA0
6ES7331-7KF02-0AB0
6ES7338-4BC01-0AB0
6GK7343-1EX11-0XE0
BMXCPS2000
BMXDDI1602
BMXDDO1602
GE IC697BEM731
GE IC697CHS790
GE IC697CMM711
GE IC697CMM742
GE IC697CPM790
Looking for ideal
Slm Controls Link Module
Manufacturer & supplier ? We have a wide selection at great prices to help you get creative. All the HONEYWELL IO 621-9939C are quality guaranteed. We are China Origin Factory of 620 CPM SIOMs. If you have any question, please feel free to contact us.
Product Categories : HONEYWELL Modules > Honeywell TDC 2000 PLC