The GE Logic Element Board DS3800HLEA1C1C features a modular connector for attachment to a drive and retention levers to hold the board in the drive. The GE Logic Element Board DS3800HLEA1C1C also is populated with 10 indicator LEDs that are viewable from the front of the board and 3 jumpers. The board is populated with resistors and capacitors. It also features air dams to direct the airflow over the components.
Another component on the board is a transistor to transistor logic (TTL) device. It serves as the interface logic between integrated circuits. The GE Logic Element Board DS3800HLEA1C1C is engineered for installation in a high-voltage drive. The drive is installed on a wall or other vertical surface. Before you install the drive you must prepare the electrical cables and the signal cables that you plan to connect to the drive. The drive uses multiple sources of electrical power and often an inverter is used to convert the ac power to dc power. The drive uses the dc power to drive the motor and the processing components. An important requirement is to install emergency shut off devices on all electrical supplies. The shut off devices must be installed near the drive and be easily reached by a servicer or other technician.
Route the signal cables separately from the power cables. This is to reduce the opportunity for interference disrupting the signal cables. Power cables can emit energy that can degrade the signal in the signals cables. The higher the voltage on the power cables the further from the signal cables they should be installed.
General Electric
DS3800HLEA1C1C GENERAL ELECTRIC MARK IV LOGIC ELEMENT PCB
Programmable PLC
General Electric Water Pump
General Ac Electrical
General Electric Contactor
.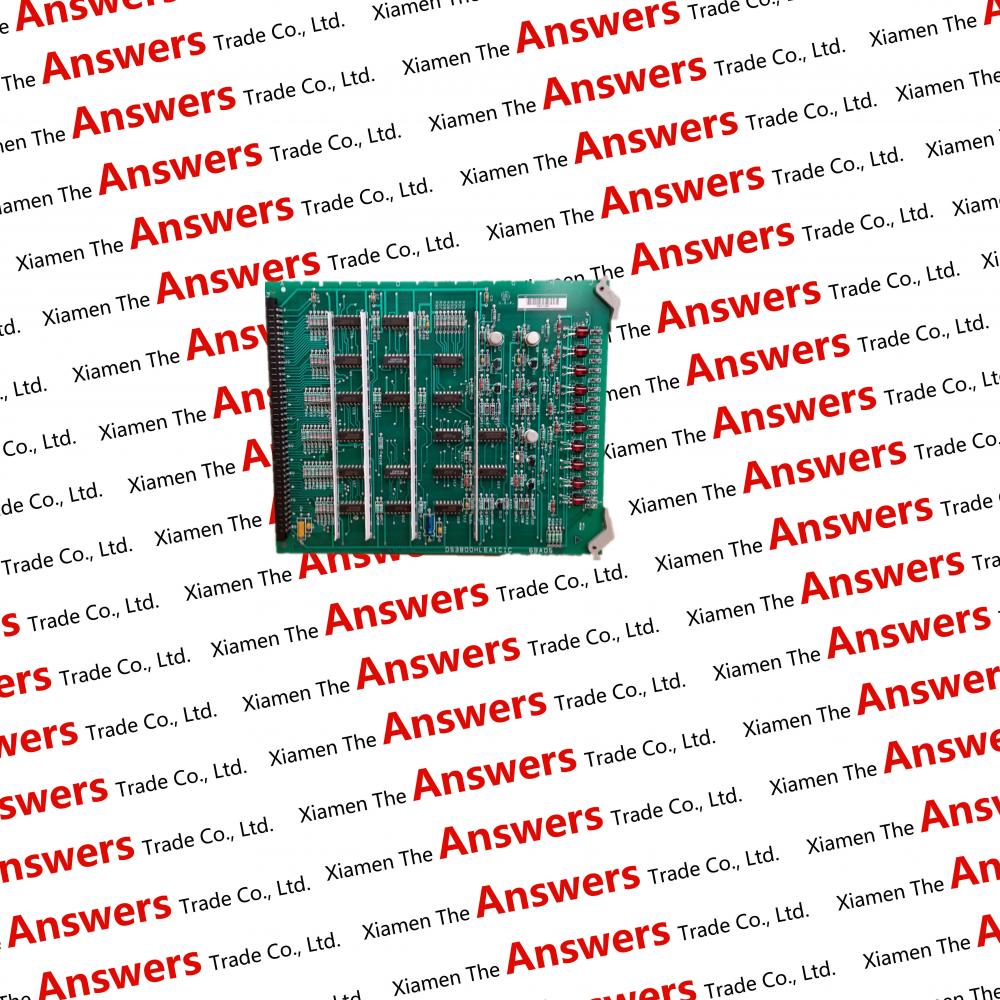 A03B-0801-C104

A16B-2200-025

A16B 2200 0120 04B

A16B-1211-0300/04A

A05B-2051-C143

A16B-1211-0062/10B

IC600CB503L

A16B-1200-0150/02A

A16B-2200-0430/03A

A03B-0801-C004

A03B-0801-C118 - OA08E

A03B-0801-C141 - OD64A

A03B-0801-C123 - ID64C

A03B-0801-C102 - IF01B

A16B-1310-0010 -01



A03B-0801-C004

A03B-0801-B002-9

A03B-0801-C055 - DA03A

A03B-0801-C054 - CT01A

A03B-0801-C103 - IF04C

A03B-0801-C023 - SD03A

A03B-0801-C024 - OL04A

A03B-0801-C102 - IFO1B

A03B-0801-C030 - MEM5A

A03B-0801-C021 - CPU-A

A03B-0801-C009-12

Looking for ideal GENERAL ELECTRIC DS3800HLEA1C1C Manufacturer & supplier ? We have a wide selection at great prices to help you get creative. All the MARK IV Logic Element are quality guaranteed. We are China Origin Factory of LOGIC ELEMENT PCB. If you have any question, please feel free to contact us.
Product Categories : General Electric Fanuc > General Electric