The GE Logic Element Board DS3800HLEA1B1B features a modular connector for attachment to a drive and retention levers to hold the board in the drive. The GE Logic Element Board DS3800HLEA1B1B also is populated with 10 indicator LEDs that are viewable from the front of the board and 3 jumpers. The board is populated with resistors and capacitors. It also features dividers to direct the airflow over the components.
Another component on the board is a transistor to transistor logic (TTL) device. It serves as the interface logic between integrated circuits.
The indicator LEDs are located on the front edge of the board between the retention levers. This makes them visible to the operator while the drive is in operation. The LEDs are red in color and they provide an indication of the activity of the board. Each LED is associated with a board function. And the LEDs flash while activity is taking place. When activity has stopped, the LEDs stop flashing. When the LEDs have stopped flashing either activity has stopped and the board is healthy or a problem has occurred with the board function. If the operator is unsure of the board condition, the diagnostic program is available to provide information. The diagnostics are available from the control panel. A report is generated that provide information on the health of the drive and provides details on the GE Logic Element Board DS3800HLEA1B1B. If any errors or trip condition are included in the log, they are listed in the diagnostic report.
General Electric
DS3800HLEA1B1B MARK IV GE LOGIC ELEMENT CARD
Programmable PLC
General Electric Water Pump
General Ac Electrical
General Electric Contactor
.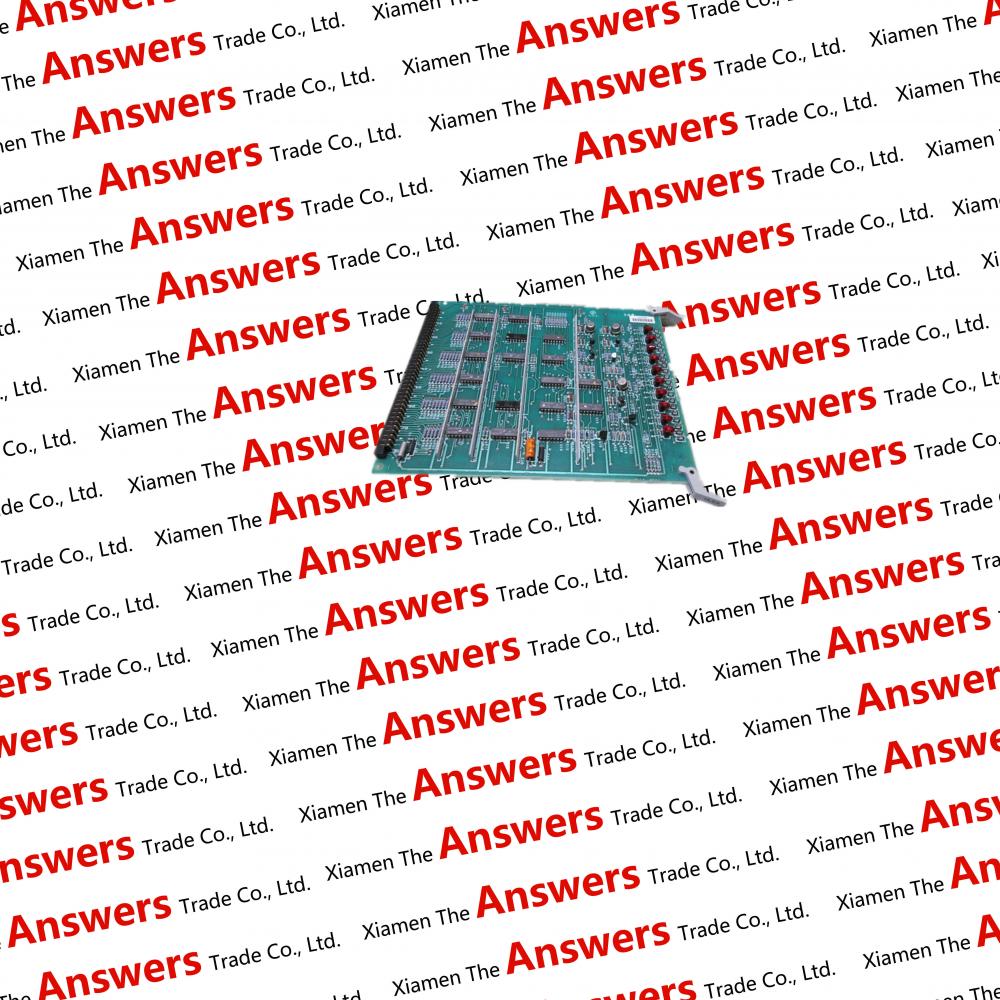 A03B-0801-C111 - 0D16B

A03B-0801-C113 - 0D64B

A03B-0801-C101 - IF01A

A16B-1310-0010 -01

A03B-0801-C009

A03B-0801-C115 - OD16C

A03B-0801-C118 - OA08E

A03B-0801-C119 - OA16E

A03B-0801-C009

A03B-0801-C129 - IA16E

A03B-0801-C119 - OA16E

A03B-0801-C111 - OD16B

A03B-0801-C112 - OD32B

A03B-0801-C113 - OD64B

A03B-0801-C131 - ID16A

A03B-0801-C135 - ID16B

A03B-0801-C101 - IF01A

IC693CHS391H

IC693PWR321S

IC693CPU331R

IC693PCM301G

IC693MDL645D

IC693MDL740E
Looking for ideal General Electric DS3800HLEA1B1B Manufacturer & supplier ? We have a wide selection at great prices to help you get creative. All the MARK IV GE Board are quality guaranteed. We are China Origin Factory of LOGIC ELEMENT CARD. If you have any question, please feel free to contact us.
Product Categories : General Electric Fanuc > General Electric