The GE Mark IV Printed Circuit Board DS3800HADA features multiple pins that are connected through fine wires wrapped around the pins. The GE Mark IV Printed Circuit Board DS3800HADA also is populated with 8 jumpers for configuring the board and 1 decoder/demultiplexer component.
The fine wires wrapped around the pins enable signals to be routed to different locations on the board for processing. A qualified servicer or installer can add or remove fine wires to alter the signal routing. Only a qualified technician will have the training to understand how to obtain a specific result from adding wires between the pins. Use the configuration instructions available with the original board to read a description of the pins and how adding a wire can change the processing.
To add a wire, use a sharp knife to open the sealed bag that contains the board. Hold the board from the edges to remove it from the bag. Do not press down on any pins or components when you hold the board. This might bend pins or break them off the board. You must also prevent static buildup.
This requires you to obtain a wrist strap. 1 end of the wrist strap is worn around your wrist. The wrist strap terminates on the other end with a clip that you attach to a grounded metal surface. This surface can be a metal support on a desk or a metal leg on a stool. Some wrist straps end instead with a plug that attaches to a purpose made connector.
General Electric DS3800HADA MARK IV PRINTED CIRCUIT BOARD Programmable PLC General Electric Water Pump General Ac Electrical General Electric Contactor.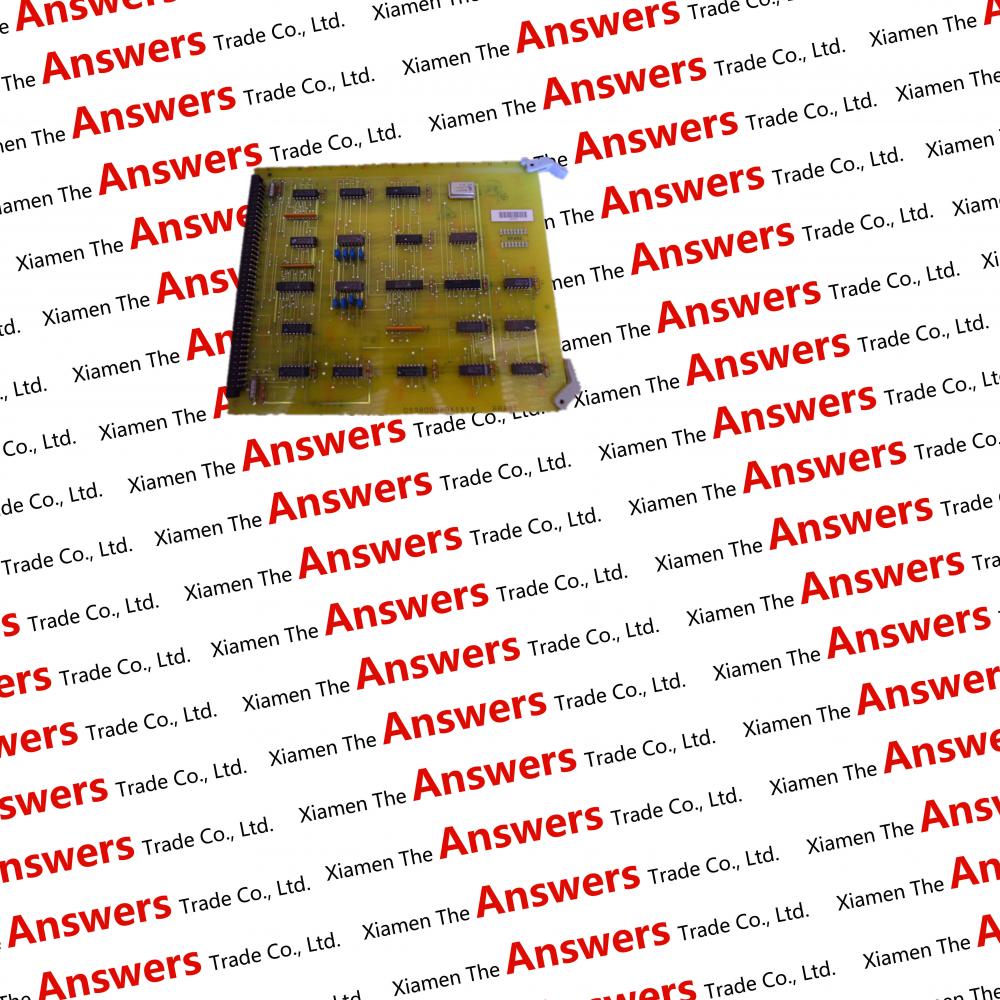 A16B-2200-0250/05C

A16B-1211-0860/05A

A20B-2900-0610/02B

A16B-1210-0950/02B

A16B-1210-0270/02A

A16B-1211-0030/03A

A20B-1000-0770-01

A16B-1211-0091

A16B-2203-0291/02A

A16B-2201-0890/03A

A20B-0007-0007/08B

A16B-1211-0170/11E

A16B-1210-0060/08E

IC600CB52K

IC600CB503L

IC600CB515N

A16B-1210-0220/08B

A16B-1210-0220/03B

A20B-1006-030/03B PCB

A20B-1006-030/05C

A20B-2900-0500/04D

A16B-1211-0091/05C

A16B-1211-0041/06A

A16B-2200-020/04A

A16B-1211-0030/02A

Looking for ideal General Electric DS3800HADA Manufacturer & supplier ? We have a wide selection at great prices to help you get creative. All the MARK IV PRINTED CIRCUIT BOARD are quality guaranteed. We are China Origin Factory of 1 Decoder Demultiplexer. If you have any question, please feel free to contact us.
Product Categories : General Electric Fanuc > General Electric